Fireplaces have always invoked memories of a warm, cozy, and relaxing winter evening with family. But more than its practical value, a fireplace also adds to your home's appeal and great ambience.
Fireplaces can also become the focal point of your house and a great conversation starter. It's always nice to see a place with a grand fireplace. It adds to its aesthetic appeal as well as its market value.
So when you are considering building a new home or remodelling a house, you should consider adding an indoor fireplace. It is definitely worth the investment. There are many types of indoor fireplaces. They generally fall into these categories: gas-burning or ethanol, wood-burning, or electric. Let us find out the details of each of these types of fireplaces.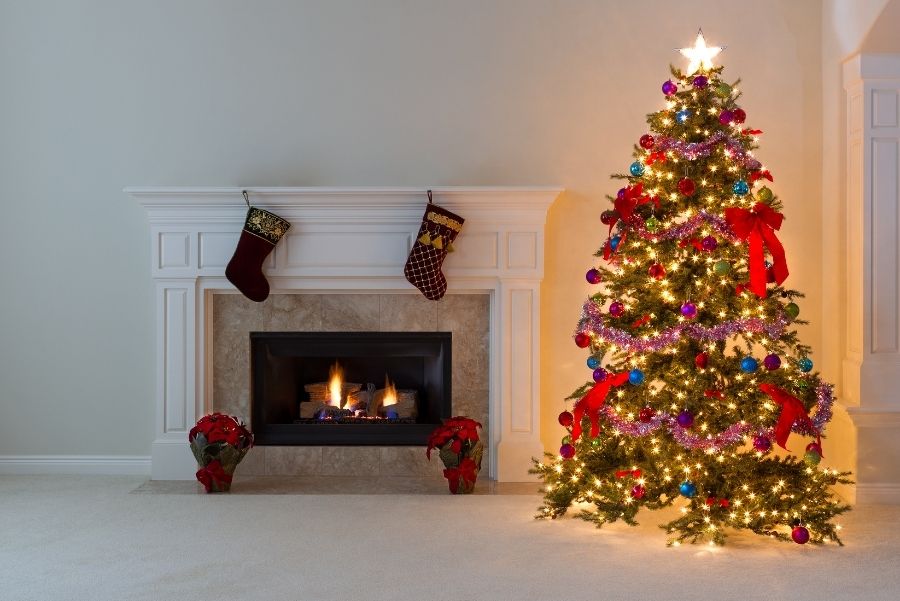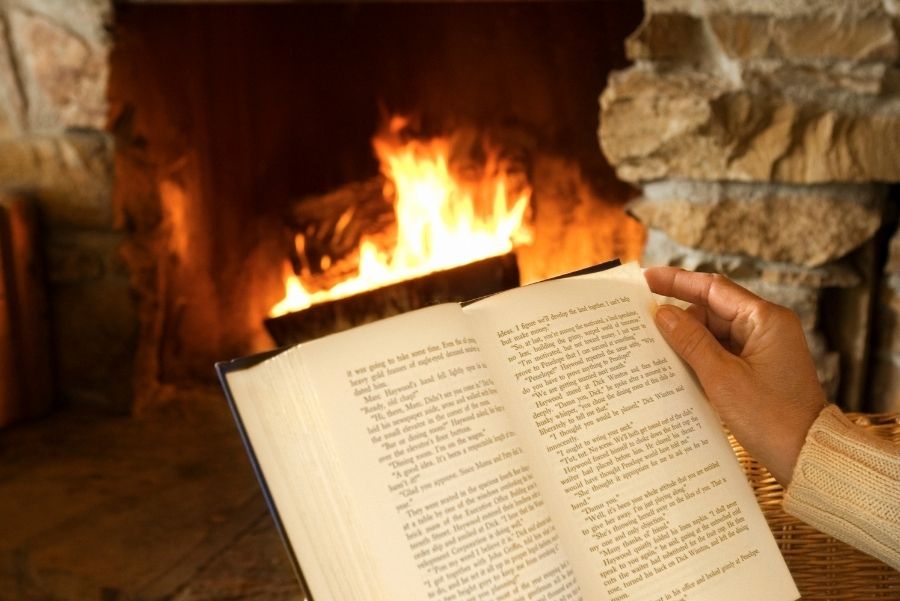 Wood Fireplace
The most classic and traditional fireplace is the wood-burning fireplace—the elegant look of a fireplace with wood inside. When people think of a fireplace, it's always the wood-burning fireplace that they will picture in their head.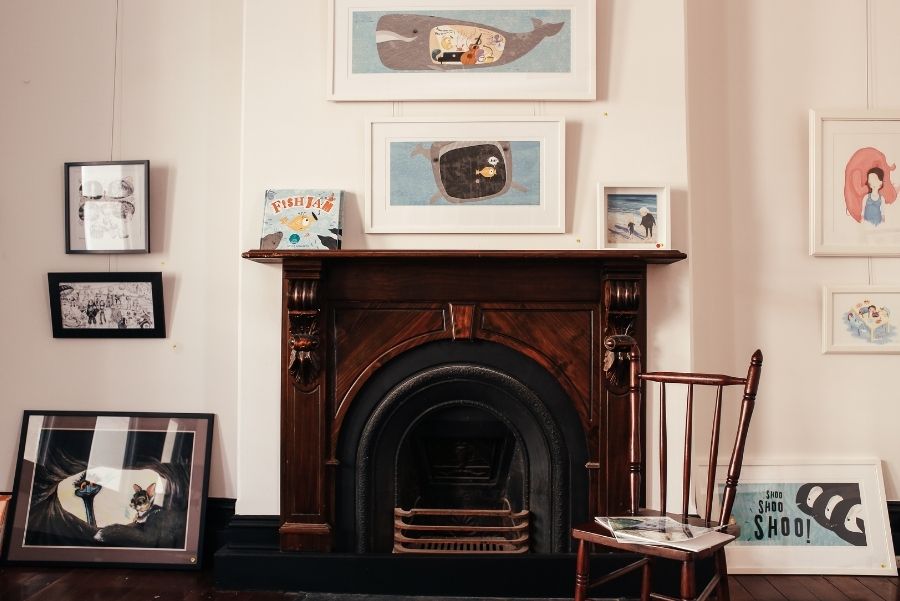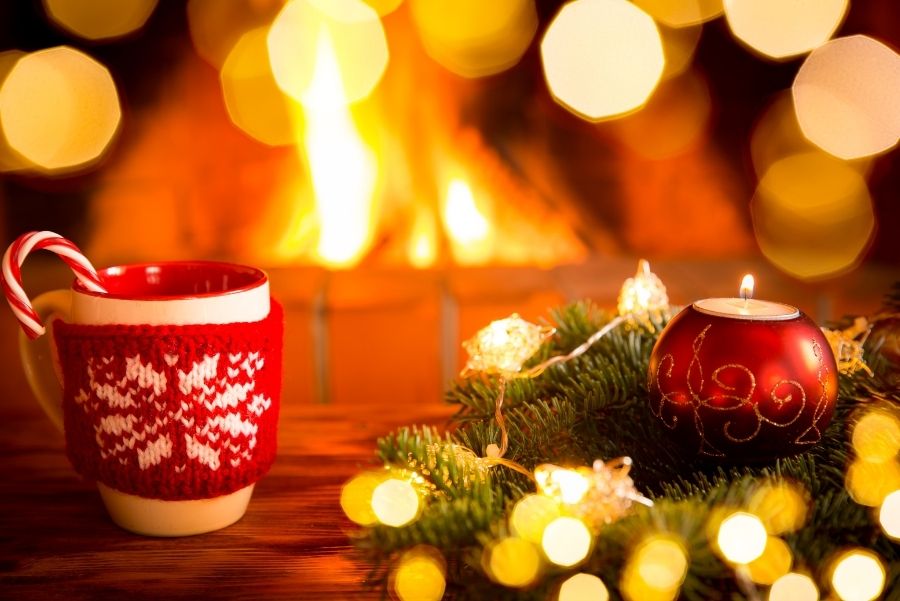 There are different types of wood-burning fireplaces: Traditional open Hearth, Enclosed Fireplaces, Fireplace Inserts, and Wood Burning Stoves. A traditional open-hearth fireplace is fireplaces are the original fireplaces that have been used for centuries. You will see the wood, hear them crackling and smell the wood. This type of fireplace has a chimney the releases all the exhaust and smoke. Although it is the most authentic-looking fireplace, it is not as efficient as other modern types because of the heat loss caused by the open chimney. It also takes more time to build.
An enclosed fireplace typically has a large glass panel, which lets you enjoy the ambience of burning wood and keep the heat. But unlike the previous type, it has less heat escaping from the chimney because of its enclosed design.
Fireplace inserts are usually designed to fit an existing fireplace. They turn a traditional open-hearth fireplace into an enclosed one. Wood burning stoves, on the other hand, is an alternative to a fireplace. It lets you burn wood for heating without installing a traditional fireplace.
Ethanol or Gas Burning Fireplaces
Ethanol or Gas Burning Fireplaces have a more minimalistic look and burn cleanly. They can create more heat but have a lower cost compared to traditional fireplaces. Since your burning Ethanol or Gas, they do not leave any residue and ash, making them easier to maintain and clean. They are also faster to install and can be easily customized according to the need and specifications.
Electric Fireplace
The electric fireplace is the most cost-efficient type of fireplace. It was also more comfortable to adjusts the temperature using an electric fireplace. It is low maintenance since you are not burning wood or other fuels. There is also no risk of toxic fumes affecting people inside the house. Some models, like the Mantel Electric Fireplaces, can even mimic a built-in wood-burning fireplace.
How long does it take to install a fireplace?
The installation length will depend on many factors and on the type of fireplace you want to install. With the right installer and contractor, generally, installation takes one day. But for installation that needs a fireplace renovation, including knockout, hearth, back panel, and fireplace surround, it will take from five to seven days. But it's best to choose a technician that can complete the work faster without sacrificing the quality of work and safety.